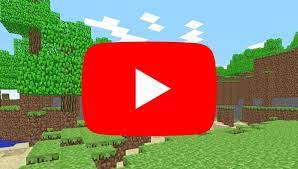 Minecraft has surpassed the billion views on YouTube, that is, it has been viewed over a million million times by users of the famous video platform.
With 141 million active monthly users, Minecraft now stands as an absolutely consolidated reality, and it could not be otherwise if we consider that it is the best-selling game ever with more than 238 million copies.
Capable of overcoming blockbusters such as Grand Theft Auto V, "stuck" at 155 million copies, and a timeless classic such as Tetris, the game developed by Mojang began its journey back in 2009.
However, the official launch took place exactly ten years ago, in November 2011, first on PC and then on all available platforms: from Android to iOS, from Xbox to PlayStation, indiscriminately on handhelds and home consoles.
In short, we are faced with a record title, which confirms the validity of the decision taken by Microsoft at the time of the acquisition of Mojang for 2.5 billion dollars, which took place in 2014.